Book Samples
Greek For You B1 – Introduction
INTRODUCTION
Greek For You B1 – Summary
SUMMARY
Greek For You B1 – Culture
CULTURE
Greek For You B1 FR Introduction
INTRODUCTION
Greek For You B1 FR Summary
SUMMARY
Greek For You B1 FR CULTURE
CULTURE
Greek For You B1 RU Introduction
INTRODUCTION
Greek For You B1 RU Summary
SUMMARY
Greek For You B1 RU CULTURE
CULTURE
APPROACHES TO LEARNING
When designing this course material we combined the following approaches to learning; naturally, the communicative is the prevailing one.
ADDITIONAL FREE MATERIAL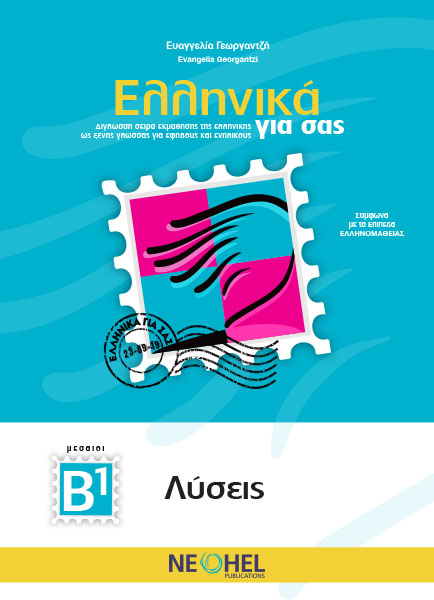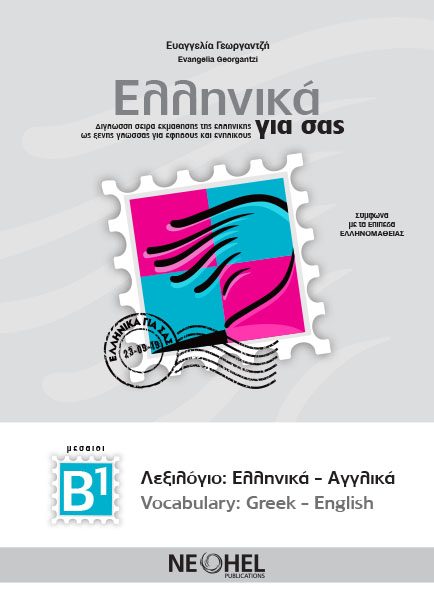 1
INTRODUCTORY PAGES
Includes:
2
UNITS
The basic material of book A2 is divided into 3 units
Each unit comprises: 1. Introductory page 2. Steps 3. Greek culture and cross-cultural information.
3
APPENDIX
The Appendix includes: