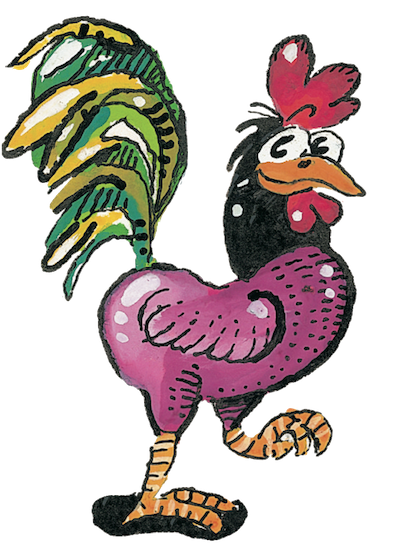 MIKROS ASTERIAS
Greek Learning Book Series for Children
Reading and Writing  for children 4 – 6 years old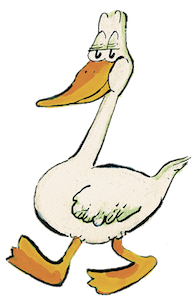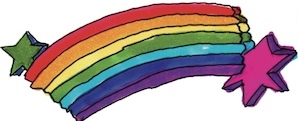 Learning through Play
Complete training material for Reading and Writing, targeted for children 4 – 6 years old, of pre-schooling age and the first grade at school.
It is a proven fact in the field of education that the stimuli received by children up to the ages 5 – 6 constitute determining factors in their subsequent cognitive development throughout all the fields of learning.
It is in this light that NEOHEL has published the "Mikros Asterias" series of educational material, targeting the development of Reading and Writing skills towards children of pre-schooling age and the first grade, in a manner that fully implements the concept of "Learning through Play".
FUN AND EASY TO USE
"Mikros Asterias" constitutes material that is modern, both helpful, easy-to-use and Fun. It is full of imagination and inventiveness, elements that, among others, makes children enjoy the material, while at the same time is very useful for teachers and parents.
"Mikros Asterias" is followed by "Asterias" series aimed at children aged 6 – 16 years old.
Objectives
Enriched learning process
Mikros Asterias series aims at the acquisition of reading and writing for young children, while making the language acquisition process fun for them. Second/foreign language acquisition at an early age is known to facilitate cognition in general and develop self-confidence.
Level 1
LETTERHEROES TEXTBOOK, I LEARN THE GREEK LETTERS
(Includes stickers)
The child learns the letters of the Greek alphabet and their combinations through a variety of activities.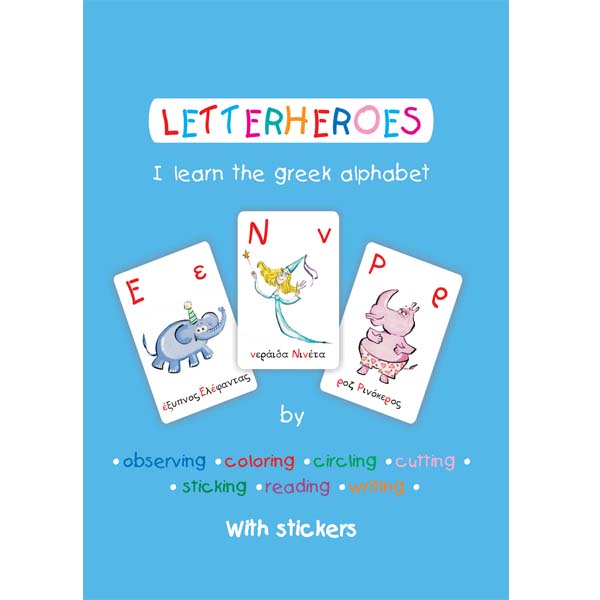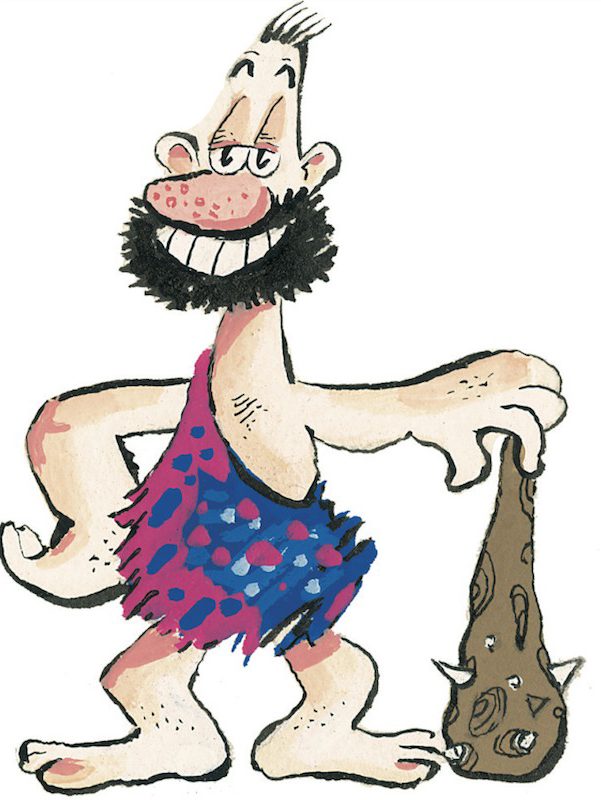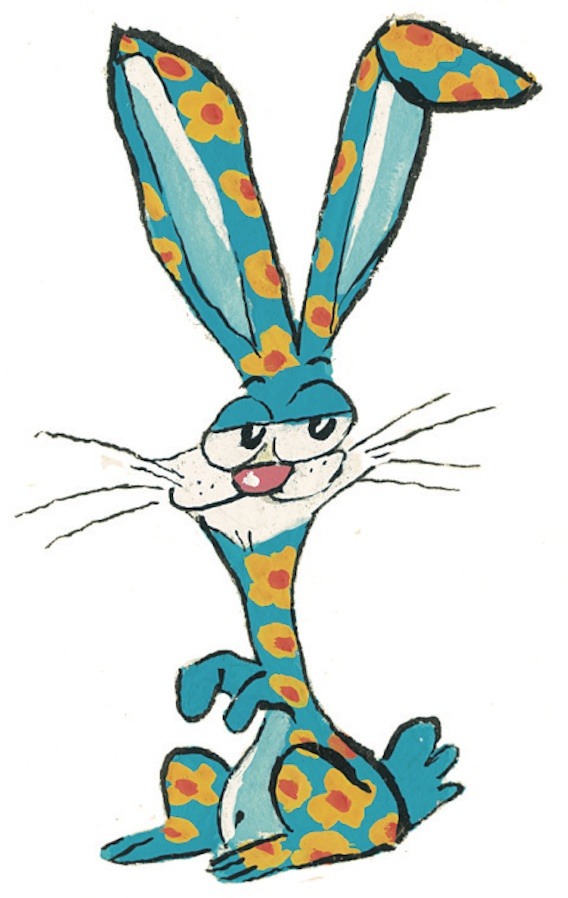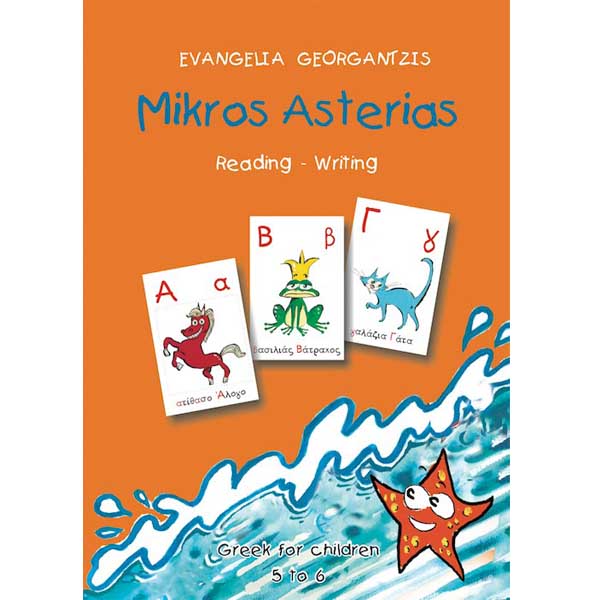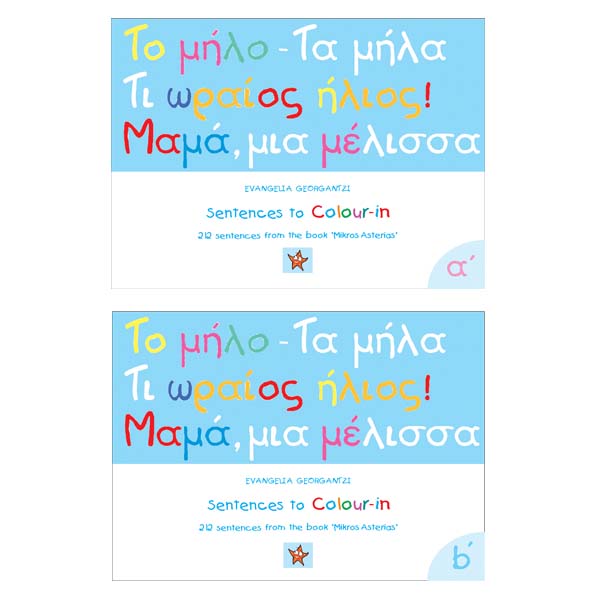 Level 2
MIKROS ASTERIAS TEXTBOOK, READING AND WRITING
Mikros Asterias develops Reading and Writing skills simultaneously / concurrently, based on a vocabulary of 600 words that cover the basic verbal communicative skills./ acts.

Sentences to colour-in (2 notebooks)
A wire bound notebook that includes 212 sentences from the Mikros Asterias textbook in upper and lower case letters, for the child to colour-in.
Level 1 & 2
LETTERHEROES GAME, 38 POSTERS FOR READING
Games with posters by means of which the children familiarise themselves with the Greek alphabet and letter combinations.
Letterheroes, 38 small (A4) posters
One poster for each Letterhero.
Letterheroes, Internet tracks
38 songs, one for each Letterhero.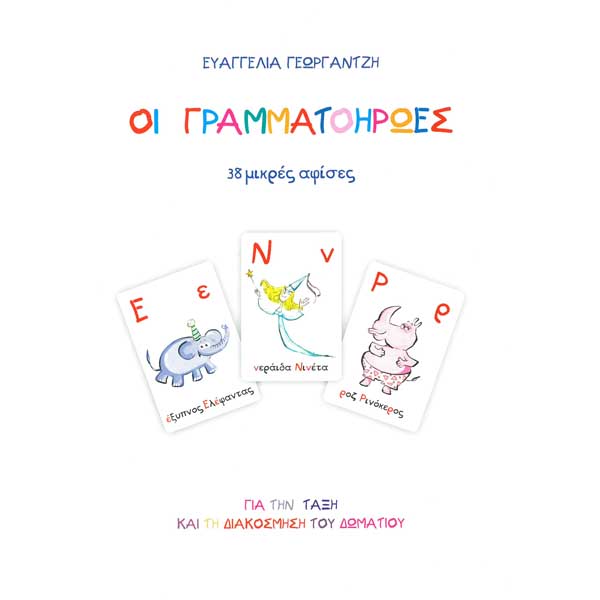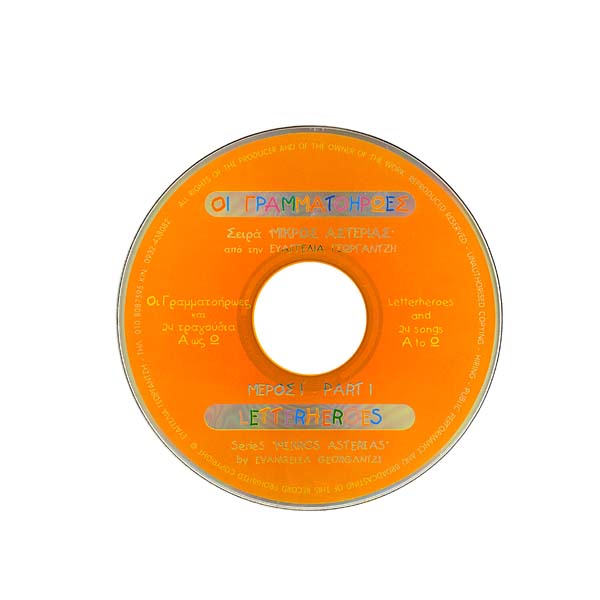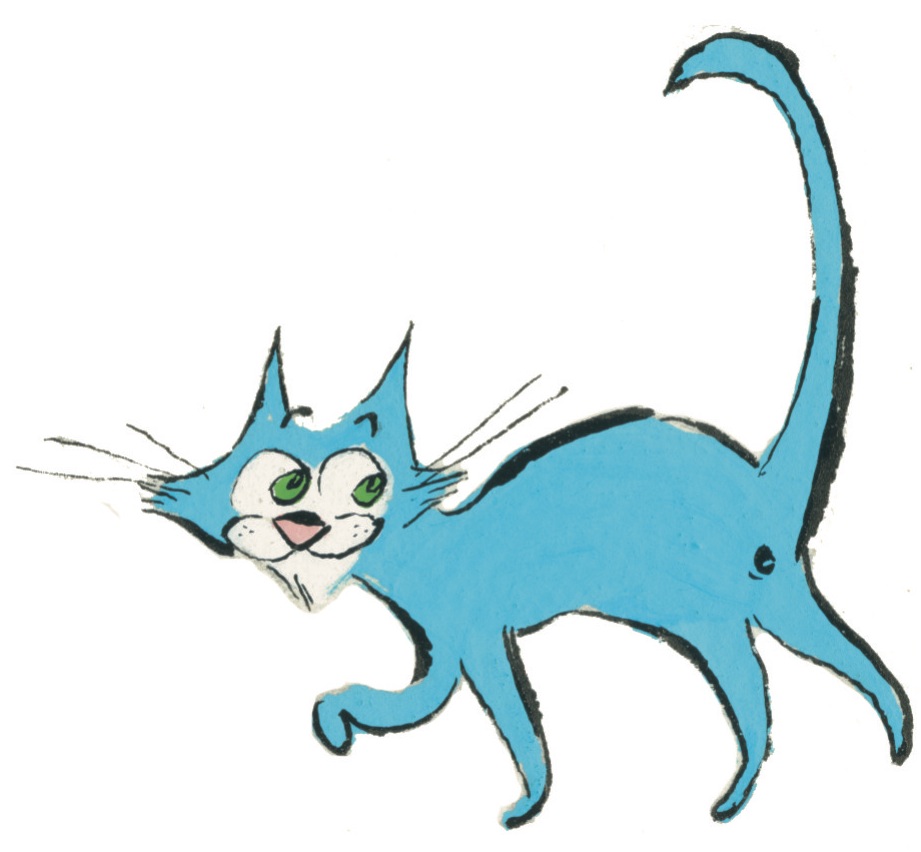 Extra Reading for level 2
MY FIRST READING BOOK AND
MY FIRST BOOK ON GREEK CUSTOMS AND HOLIDAYS